Yes, the long awaited (and traditionally delayed) Perfect Dark is almost upon us, the latest revamp of this slice of cult retro gaming is only weeks away from its Xbox Live Arcade release with unofficial sources claiming the classic hit could be released as soon as Wednesday 27th January.
The iconic Nintendo 64 FPS has been completely reworked by 4j Studios, visually the game is substantially revitalised from the original game with all-new eye-licking and pin-sharp textures and resolutions, without an expansion pak in sight….
In case you haven't seen the 60-or-so high definition screenshots then try to picture this: immaculate attention to detail, high resolution textures and vibrant colours, no more monotone backdrops. This really is day and night versus the Nintendo original, and of course, a Joanna Dark to lust over.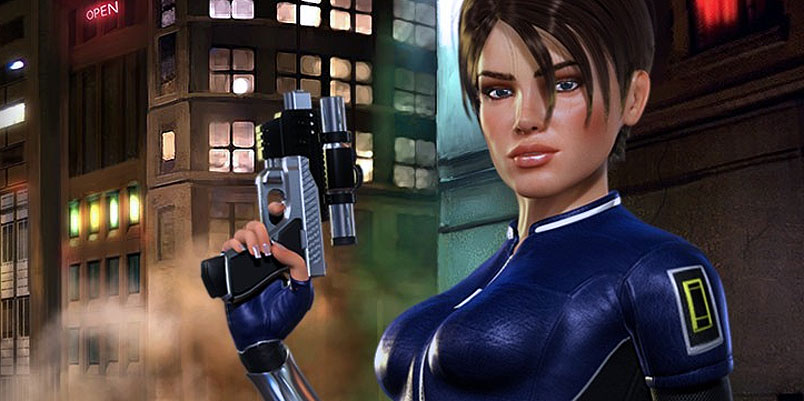 Lovers of the original will breathe a sigh of relief to hear none of the original game's features have been dropped; only extra attributes will be added such as online play. All that without a stumble of slowdown, 4j Studios have promised a framerate more deserving of the game.
Maybe this time all of the niggles and rough edges will be wrought out of this stunning game to make a worthy competitor on 360 to rival the mighty Halo? You can be the judge.
Right now I'm digging out my N64 to get practicing, I wouldn't want a proper pasting on my first online deathmatch.
Get ready to load up your Farsight and shoot someone through a brick wall, this is set to be the best game to hit XBLA for a long time.